This event is all about EMOTIONS!! We have put together this special event in order to help people learn, not only how to handle their mind and emotions, but how to clear them as well.
A full reconstrution of how to do this; Mind, Body and Soul.
We also have a very powerful 1 hour sound healing and meditation which will quickly remove any blockages stored in the cells of our body, which can go on to cause us illness and injuries if they are left.
Check out all the info below so you can see how amazing this event is going to be.
The price is £8 which is an absolute bargin as it does include a 1 hour Sound Healing/Sound Bath along with all the other talks
Mike Muller – Why do You need to Release Trapped Traumas, Energies and Emotions?

Live more fully in the present
Raise your vibrational frequency
Free your mind – The average person has 600,000 thoughts per day.
Clear the baggage of not just your past, but the past of your ancestors .
Clean the flute so the emotion you are experiencing is relevant for that exact situation without any build up from the past.
Clear flute, connects you to source.
Clean up ancestral lines.
Lead a happier life style.
Free yourself from distraction & addictions.

What is it really?

Facing your fears….
I would like to introduce you to a specific protocol to clear trapped negative emotions associated to memories.
Re–write the memory so it shifts the energy within your morphogenic field.
We will talk about the indigenous tribes way first .
Teacher plants – endrogenous plants . Definite rituals.

During the presentation, you will be able to get a feel of the protocol. A method that can be used from the comfort of your own home. This will be a combination of all Mike's disciplines – Hypnosis, EFT, Matrix re-imprinting, Quantum Physics and the Mystic practices that he is an initiate of.

It is not building. Like painting and decorating a house with poor foundations. It is stripping everything down to nothin – because we are limitless!! Everything comes from nothing. We can be anything we want to be!
Protocol –

7 steps to freedom:
Set intention for session
Prepare and relax mind and body – 7 breaths
Recall any time in past and create movie of the event
Step in and greet and thank the inner child
Assess it's feeling with life as it was then
Allow it to act, release & say anything that it wants
Re-unite it with self
We are limitless!

Gary Turner

(13x World Champion) – How to Control your Emotions

Have you ever felt like your emotions are taking you for a ride when you really wish you could control them?
Being able to control your emotions depends in part, on how much you 'feed' a particular emotion; on how much we focus on what we are afraid of, enraged by, or depressed about.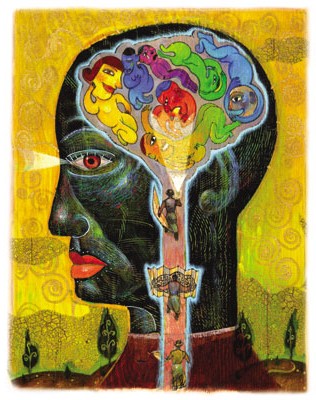 But it's more than that. 
Good 'emotional intelligence' requires we understand our own moods, recognising when and why we are upset and having very real strategies in place to be able to influence the way that we feel.
Controlling your emotions doesn't mean ignoring them. It means you recognise them and act on them when appropriate, not randomly and uncontrollably whenever you feel like it. Take control of your life by taking control of your emotions.
We will be welcoming Gary back to Gathering of Minds where he will cover:
What emotions are, where they come from, and what their purpose is. 
How emotions are connected to real physiological reactions in the body. 
How focus and attention are affected.
How emotions affect your thoughts. 
How there is an emotion behind everything that we do.
Gary will be giving us a much better understanding of emotions on every level. 
Perhaps most importantly he'll be helping us control, and redirect emotions in order to be the person that you want  to be. 
We can't wait to have Gary back at Gathering of Minds and I am sure everyone that was at the last event will be looking forward to this too.
Gary's last talk was about motivation and highlighted how this was "movement through emotion". With this next talk he will be delving deeper into emotions. 
Lots of knowledge will be given on a fast-paced yet accurate tour of emotions, whilst delivering lots of demonstrations and group work so that people can  start to gain control of their own emotions. 
Meditation with Carly Grace

Carly will offer a transformational meditation leading us into a deep space of relaxation ready to open to the beautiful healing sounds of the sound bath. The meditation will be guided, supporting you to let go, relax and receive.

No meditation experience is required, just simply follow the soothing words supporting you to open to peace, relax and realign to your potential.
Benefits of the meditation: 
Deep relaxation
To open your heart
Connect with your breath
Create space in the mind
Experience feelings of peace, a sense of wellbeing & calm.
Sacred Sound Healing Journey with

Cherub



If every sound is vibration and if the vibration touches each and every cell of our body, we can understand that we don't perceive sound only with the ears, but with cell in our body.
Cherub will lead a sacred sound journey, creating a pure, energetic space to release old patterns and set powerful intentions. A magical fusion of the gong, flutes, drums, and mantra creates a time to align, relax, transform and be surrounded by a beautiful, heart opening symphony of love..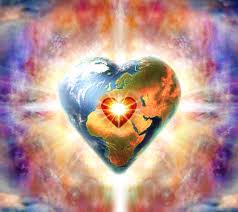 Stress reduction is one of the most important results of receiving sound healing. Stress is the underlying cause of many physical conditions and it melts away with ease when you are bathed in a sea of sound healing vibrations.
Sound Healing is so effective because it influences our emotional bodies as well as our physical bodies.
Emotional imbalances are at the root of many physical diseases and when we heal our emotional bodies, the physical symptoms disappear.
Sound and emotions are deeply connected. Human emotions have their immediate expression through sound, and it is often the repression of the sound of the emotions that creates emotional blockages.
Conversely, sound can be used to unlock the blocked emotions and release them with ease and grace.
Some benefits of Sound Healing:
Affects all cells in your body.
Balances both hemispheres of the brain.
Changes our old patterns of behaviour, habits and way of thinking that no longer serve us and are harmful to our health.
Cleanses negative energy and emotions.
Connecting with your higher self.
Deep relaxation.
Helps to recover after illness, traumas and invasive medical treatments.
Helps to cope with life's challenges.
Improves sleep.
Increases vital energy flow, creativity, intuition and motivation.
Makes positive changes to our whole being.
Removes blockages and toxins.
Self-regeneration.
Soothes, purify and harmonise your emotions and feelings.
Stimulates circulation.
Stimulates endocrine glands and regulates hormonal functioning.
Strengthens immune system.
Stress reduction.
Sound of singing bowls and gongs vibrates in a line with meridians in the body and it helps balancing them.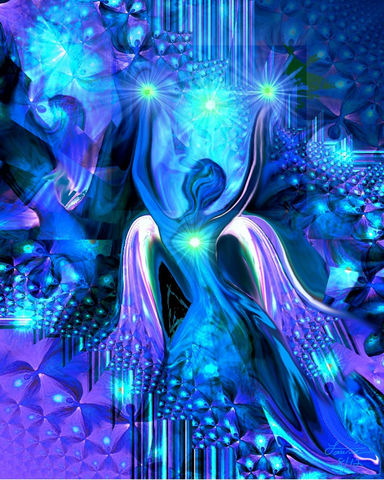 It unleashes Kundalini, which sleeps dormant at your root chakra, and it then ascends up the central energy channel along your spine.
This can be felt as slight tingling in the muscles or slight discomfort, if there are any blockages along the energy line.
Sound healing is also beneficial for deaf or people with hearing impaired. Even if they don't hear the sound, they can still feel the vibrations.
There's also research showing that sound healing can help with improving aggressive and anti-social behavior in children and youth.


Please Note!

Our last event completely sold out before the event, please book early avoid disappointment. This event is an absolute bargin as it is normally £10/15 just for an hours sound bath with most other events.

You are getting everything for £8!
Please see below for info about the speakers…

Speakers
About Mike Muller

Mike started his career as a professional golfer specializing in coaching the better players how to perform at their peak. However, his own personal fears and anxieties prevented him from excelling as a player and he felt incongruent as a coach.
As a result he left the professional game after 12 years and moved into the field of personal development and obtained the necessary qualifications in Life Coaching, NLP (achieving Master practitioner status) Eriksonian, Hypnosis, EFT and Matrix Re-imprinting.
He was then able to set up his own practice specializing in the Energy Psychologies.
To see more about Mike – www.ourgom.com/speaker/mike-muller
About Gary Turner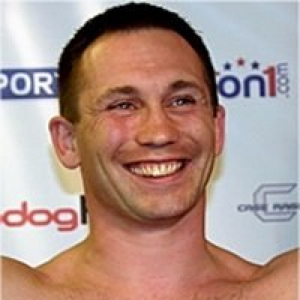 As a sportsman I have career highlights of being World Champion 13x over three different sports. I am a Hypnotist and Hypnotherapist, a Personal Trainer, and a Performance Expert. 
I am a writer with my book 'No Worries' available via Amazon. I am an experienced speaker and deliver workshops, seminars, talks and presentations on a wide range of subjects. I have appeared on television around the world in many roles and have been a Fight Stunt Performer in the Film Industry. I have been very fortunate to have had some amazing life experiences.
My first book has been released – No Worries – helping people get rid of their anxiety. It can be purchased through Amazon in paperback and Kindle.
www.ourgom.com/speaker/gary-turner/
About Cherub Sanson
Cherub is a children's music, poetry and play practitioner, healing sound therapist and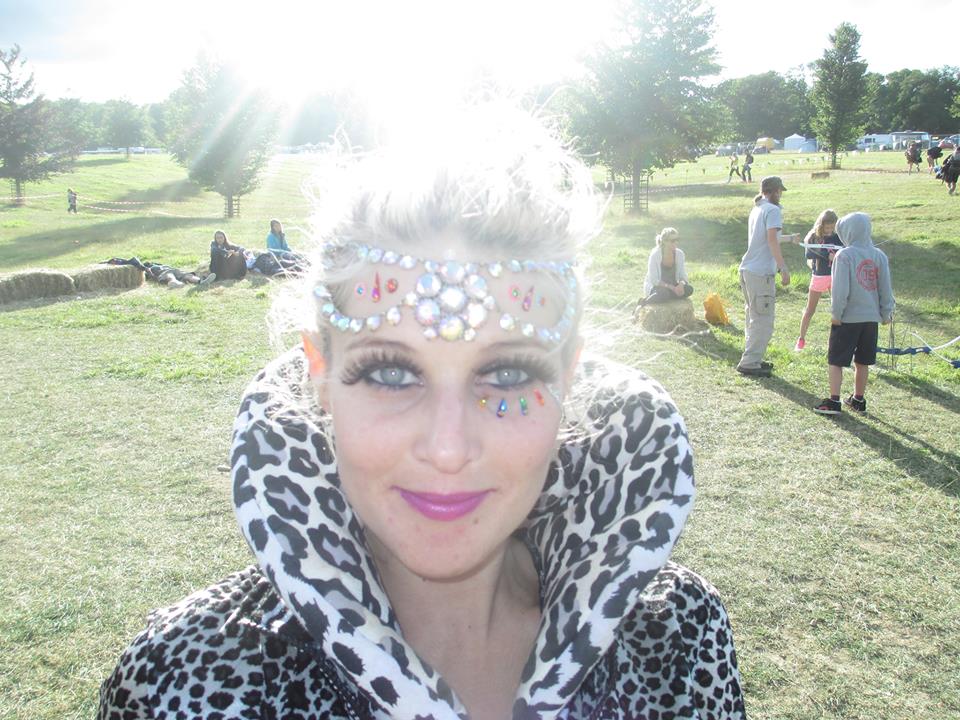 dedicated ambassador for the transformational powers of sacred sound.
After graduating from Newcastle University with a first class Business degree – knowing she was destined to take the road less travelled – Cherub spent five years floating across the world, setting out to discover her true passion and purpose in life…
www.ourgom.com/speaker/cherub/
About Carly Grace
Carly is a Reiki Master, Meditation Practitioner, Sound Healer and Light Grid's Practitioner. Carly worked as Co-Director of the London College of Spirituality, hosting inspirational events with guests from around the World.
She has co-hosted spiritual retreats in France, Snowdonia and Mount Shasta here 44 people gathered from around the World. She has supported inspirational leader Judy Satori in her Sound healing retreats in Australia and New Zealand.
It is her now her joy to share sound and energy sessions and guided meditations supporting deep transformation.
To see more please visit www.ourgom.com/speaker/carly-grace/
Comments
comments