Consciousness Expanding Talks, Yoga, Meditation, Sound and more!
January 29, 2017 @ 12:00 pm

-

6:00 pm

£12.00

Sun 29th Jan 2017 – London
Join us for this exciting event with Yoga, Meditation, Sound Healing and Talks covering Conscious Nutrition for the Soul, Attracting Abundance and How to move from 3D chaos to 5D Miracles..
Schedule
12.00 – Doors Open
12.30 – Carolyn Holmes (Warrior Mode Yoga) Yoga & Movement Meditation
13.00 – Juliette Bryant – Conscious Nutrition for the Evolving Soul plus Raw Food demo
14.30 – Lunch Break
15.00 – Simone Vincenzi – How to Attract Abundance Everyday
16.00 – Steve Ahnael Nobel –  Starseeds and the 5D ASCENDING Timeline: How to Move From 3D Chaos-Toxicity to 5D Flow-Miracles
17.00 – Short Break
17.10 – Insense (Gilly Bean & Laura Bacon) – Sound Healing with Channelled Piano Music and Reiki
18.00 – Finish
STARSEEDS AND THE 5D ASCENDING TIMELINE:

 

How to Move From 3D Chaos-Toxicity to 5D Flow-Miracles

–

Steve Nobel
WE ARE LIVING IN CHALLENGING TIMES.
We are living in a time of great challenge and opportunity. The challenge comes because we are in a time of confluence and flux where an old energy paradigm and 3D timeline is shifting out to make way for a new one. Many prophecies, the Mayan Calendar and spiritual teachers and channels have spoken about this time.
STARSEEDS AND THE MULTIDIMENSIONAL NATURE OF REALITY.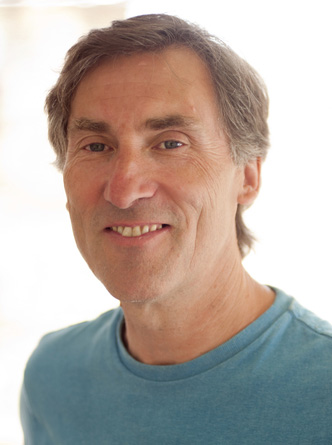 We are multidimensional beings and this is just one dimension of the earth. There are many beings here who are Starseeds, meaning not native to this dimension of the earth. Starseeds come to help anchor a new set of energetic frequencies on the earth.
Starseeds are the pioneers of consciousness, reality creation/co-creation to help birth a new world.
However, Starseeds fall asleep when they enter this lower 3D matrix, yet the good news is they are ore-programmed to wake up, shift in vibration and get on with their life mission
CONNECTING WITH THE ASCENDING 5D TIMELINE.
If you are waking up or feel you are waking up it is important to energetically release the old paradigm of control, fear and manipulation and anchor on a new 5D ascending timeline. Only in 5D consciousness can we experience flow, synchronicity and miracles.
WHY COME TO THIS TALK & WORKSHOP? 
Release all attachments/energy cords to the old 3D Matrix.
Clear your chakra system and open the inner channel.
Connect with your Higher Self, gatekeeper, guides and angelic helpers.
Connect your energy fields to the ascending 5D timeline.
Raise your energy to 5D joy, light, love, possibility, miracle mindedness.
Get on track with your life mission.
How to attract unlimited abundance everyday – Simone Vincenzi
If you want to attract unlimited abundance and  the law of attraction, meditation and visualisation did not work in a sustainable way, you are going to love this workshop.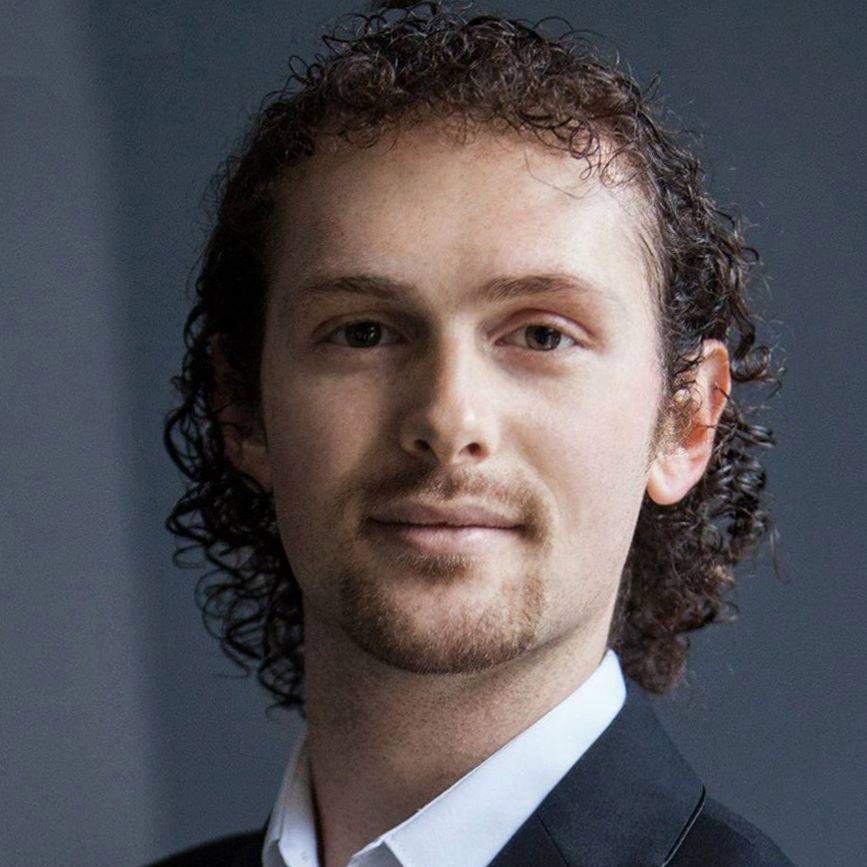 In this interactive experience you will learn:
 

•

What abundance really is – this is not what is generally thought.
 

•

How to attract unlimited abundance in your life – this stuff really works.
 

•

How manifest your true desires – I used this tool for the past 3 years with amazing results.
If you are tired of struggles and you are ready to step into the unlimited abundance designed for your from the Universe, by applying the tools you will learn, you will be able to tune into the most abundant version of yourself, so you can be fulfilled, happy and on purpose, every single day of your life.
Conscious Nutrition For The Evolving Soul!

Plus Raw Food Demo –

Juliette Bryant
Juliette Bryant has spent decades exploring the links between nutrition and health and in this talk explores the vital role that food has in supporting change and growth in all aspects of our lives.
Learn: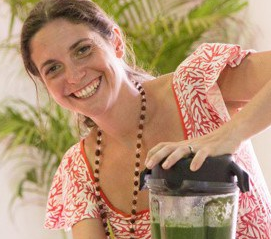 • How to make  delicious raw chocolate brownies and a super-health drink
• The best foods for longevity, vitality and abundant energy 
• Explore the latest research between super nutrition and health
• Nutritional solutions to common ailments
• Developing our intuition to find the best foods for our souls evolution
She will show that if we begin to get in touch with our bodies we can hear exactly what we need to thrive, exploring the power of superfoods, herbs, the body-brain relationship and nutritional solutions to common ailments. Be inspired to be the best that you can be through conscious nutrition.
Open Your Heart And Resolve To Transform Your life In 2017 – Carolyn Holmes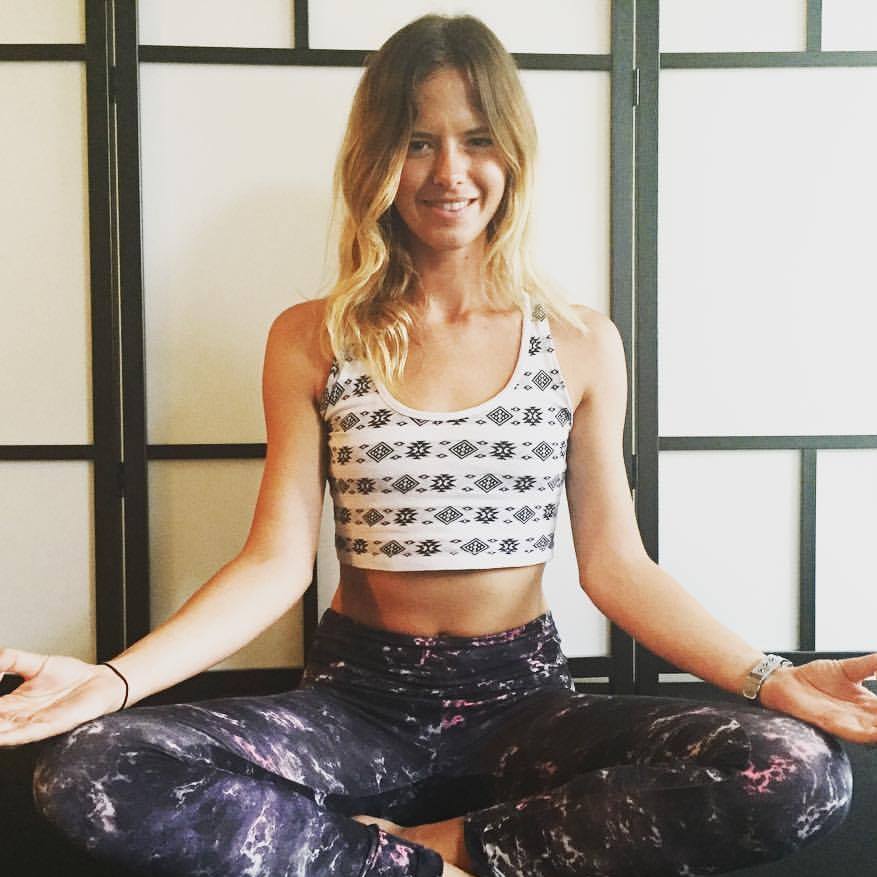 Carolyn (Warrior Mode Yoga & Bodywork) will be leading us in a heart opening meditation and yoga nidra. This practice can have a powerful impact on our relationships, transcending difficulties and problems on the physical plane, by cultivating love from within.
Carolyn will then take you into a deep mediative state (Yoga Nidra) where you will set your own sankalpa (a resolve) for the year to come. Once you have been guided into a deep meditative state, you will implant your sankalpa into the subconscious mind.
Implanting a sankalpa in this way can transform your life, so take some time to decide what your resolve will be before the session begins (some examples are "I achieve total health", "I am successful in all that I undertake"). Continue to use your sankalpa as your daily mantra, and observe what happens!
Channelled Piano Music and Singing Bowl Sound Journey

with Guided Reiki Meditation

 

–

 

InSense 
Come and relax in a gentle, peaceful space and allow yourself the opportunity to reconnect with all of your senses. Enjoy a guided meditation whilst channeled piano music is played live with a singing bowl sound bath. Music is the language of the soul and it connects so deeply to humanity. Laura will also give Reiki during the meditation.
•  Connect to all of your sense through meditation, sound healing and Reiki.
• Experience the gift of allowing  yourself to get in touch with all you are feeling, brining it into love with this powerful session.
• Relax, let go and just be whilst  experiencing the healing frequencies of the piano and singing bowls
On the day we will also have delicious vegan food to buy, hot and cold drinks and stalls selling alternative goods such as crystals, jewellery, clothing and more.
We have a brand new home so make a note of the new location!
Early bird tickets are £10 | Standard £12 | Door £15
Blessings,
Jess & Matt x
Comments
comments
Comments
comments