The Role of Plant Medicine & Sexuality – The Next 7 Generations – Jay Diamond | Is Karma Changeable? – Grandmaster Teacher Mohan | The Law of Cause And Effect – Perry Haldenby
November 14, 2015 @ 1:30 pm

-

6:30 pm
14th November 2015 – London 
Three powerful consciousness expanding talks on: 
Redesigning Karma

The Power of Chakras

The Law of Cause and Effect

How to Grow your Soul

How Plant Medicines can raise the Vibration of the Plant

How Plant Medicines can heal traumas in ourselves and past generations and so much more..
The Role of Plant Medicine & Sexuality – The Next 7 Generations – Jay Diamond
Can sex change the world? 
In this talk, Jay Diamond weaves a candid & interesting conversation on how Plant medicines can have a profound affect in raising the vibration of our planet – by the healing of our hearts, relationships, sexual interactions & ultimately the conditioning we pass on to our children.
She will tell you how these sacred medicines heal & elevate across generations, past lives & spiritual dimensions as a profound elixir for radically improving your relationships; deep DNA patterns; soul healing and, well… improving your sex life.
With distrust, anger, fear, shame & uncertainty all too common in our relationships. 
Learn 
Gain insight on how past generations could be affecting your relationships

Hear how your healing can affect future generations

Learn directly how the effects of trauma can be healed 

Understand how you can raise the energetic vibration of our planet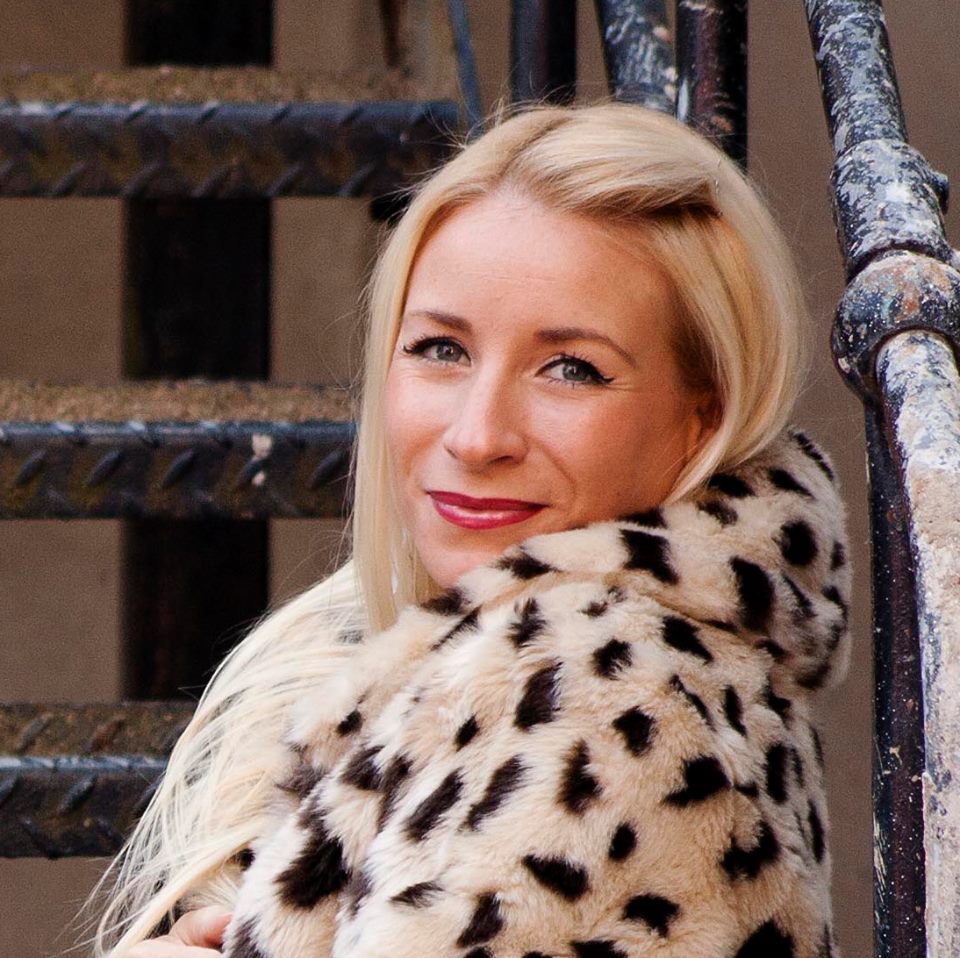 Jay Diamond is a healer, leader & inspirator. The creatrix of The Sacred Woman Tribe, her online courses heal the heart & soul of women internationally. 
She holds mixed cacao ceremonies in London, and reads Angel Oracle as a psychic intuitive coach.
She has received deep and profound healing and teachings from working with sacred plant medicines and has a deep calling to serve in the elevation of our planet. 
The power of the Chakras & redesigning Karma – Grandmaster Teacher Mohan 
Is Karma fixed? or changeabl
e? Can life be enhanced for the better or does one have to endure what shall come?? The Chakras in the Aura hold the secrets.
In this talk Mohan will give us an understanding on karma – an insight into how it can be possible to alter it.
Mohan has been practising Meditation and Energy Healing since 1988. He considers himself a student who learns each day, although he is a Reiki Grandmaster.
The fascinating World of the Human Aura and the Chakra system gives us deep insight into what holds us back from our true potential and chosen life goals.
The Law of Cause And Effect –  Perry Haldenby 
I want to share my understandings and experiences of connecting to my Soul and thus developing it with Love, and with it, the reception of Gods Love. I will talk about how pretty much all medicine, including natural/herbal medicine and therapies are helpful, yet still mainly address the 'effects' of our ill health and negative life circumstances. 
I will illustrate that if  'True' change is to happen – then one will have to have a Truthful change of 'Heart'.
I hope in my talk to encourage the listener to become sensitive to their negative supressed emotions, thus allowing them to be 'felt' and released forever.
 Learn:
The Law Cause and effect … Healing the Soul Vs. healing the Body/Mind/Spirit

Understand the basics of Divine Love Vs. Natural Love

What is a real prayer Vs. an addictive prayer

Understand how Truth, Love and Humility grow your Soul.
About Perry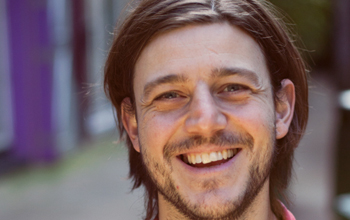 After spending many years destroying himself as partying bartender, hitting 30 years old, Perry decided to clean up his act, and headed down the cleansing route.
 First came water fasts, then came veganism, then came energy healing..
As time went by, Perry, still not satisfied with his experiments, strongly felt that there must be deeper healing to be done, and so it was then, with his knees hitting the floor in longing prayer –  Perry touched upon his Soul.
On the day we will also have delicious vegan food to buy, hot and cold drinks and a couple of stalls selling alternative goods such as crystals. 
We will meet for a drink after the event for anyone wanting to join us. We have a brand new home so make a note of the new location!
Early bird tickets £8 | Standard Tickets £10 
Blessings, 
Jess & Matt
Comments
comments
Comments
comments