Chris Paradox How to Manifest a Beautiful World | Matt Cummins – A Journey to Health | Lia Aquila – Intuitive Nutrition Plus Guided Meditation
October 10, 2015 @ 1:30 pm

-

6:00 pm

£8.00
EARLY BIRD TICKETS HAVE NOW SOLD OUT
Gathering of Minds
Saturday 10th October 2015 – London
13.30 – 18.00
Chris Paradox – 

How to Manifest a Beautiful World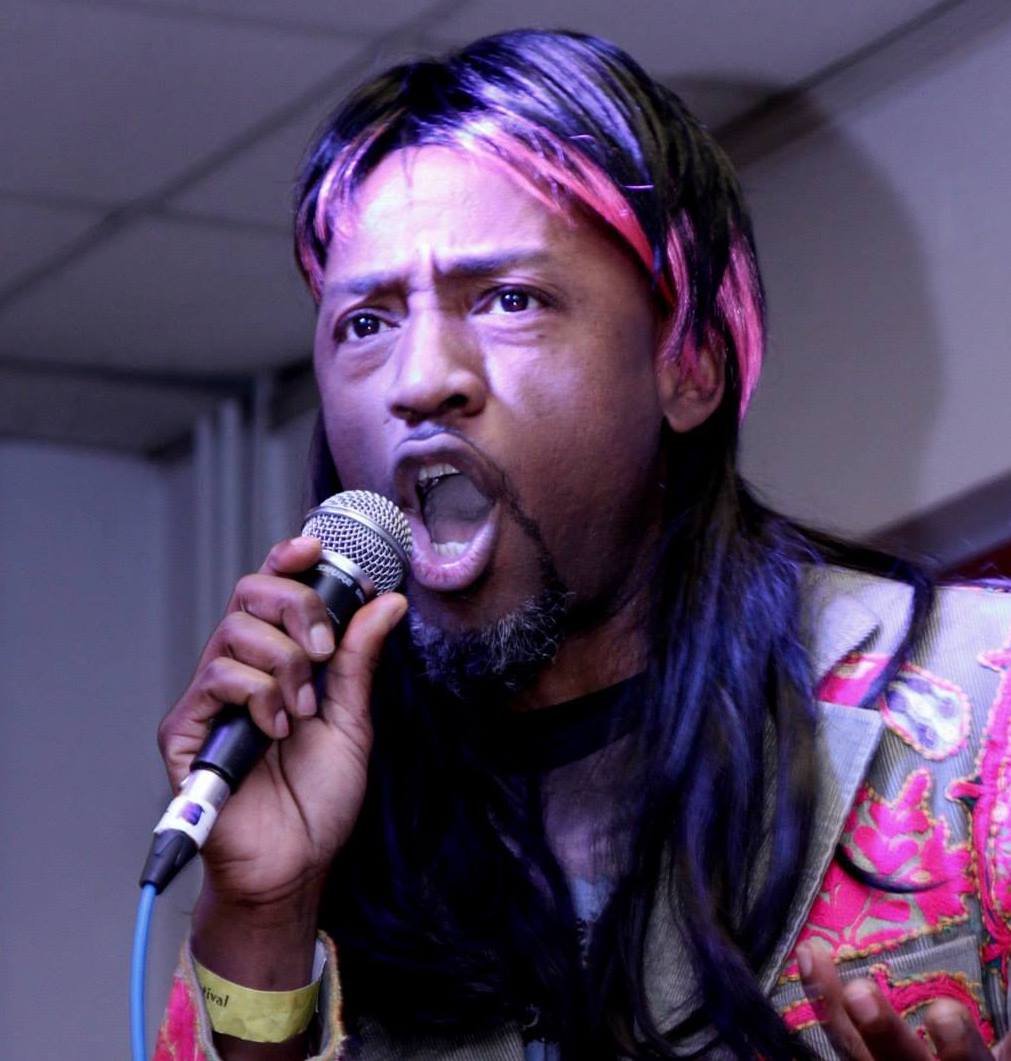 Back in 2002 Chris gave up a £70K p.a. Career in Recruitment Advertising to go and live under a tree in Battersea Park and sell the Big Issue for 7 months. 
Mark Twain said "The two most important days of your life are the day you were born and the day you find out why" and so Chris gave it all up in a desperate attempt to find his 'Big Why?'
Chris Paradox will talk about his own journey with Conscious Manifestation and how it relates to the evolution of consciousness on earth and the creation of the type of world we all want to live in.
He'll be explaining…
Why Self Love > Self Esteem

Why Your Shadow is killing us

Why Loving your enemies is the key

How to awaken within the dream
He'll be describing a simply daily practice for manifesting your very own beautiful world.
Matt Cummins 

–  A Journey to Health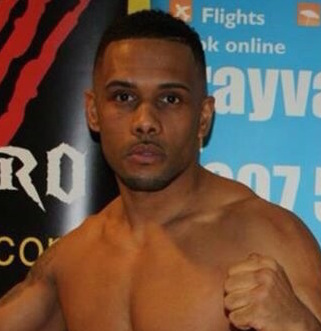 Matt Cummins is a former professional Thai Boxer, Spiritualist, Vegan and co-organizer of Gathering of Minds.  Formerly Matt worked in the City living life in the fast lane and was a heavy smoker and meat eater.  Eventually Matt became grossly overweight with high blood pressure and low self esteem.  
In 2012 matt began a journey of rapid transformation that truly changed his life, health and view on the world and now maintains a Vegan lifestyle and is happier and healthier than ever before.
Matt now works to support raising awareness of Veganism and animal rights.
Matt will share his journey to health with you and discuss:
How he overcame his desire for animal food sources and made the transition from carnivore to herbivore
How he got the right nutrition to fuel his career as a vegan professional fighter
How you can make the step to Veganism
Veganism and the consciousness connection
Five reasons to be Vegan and be Proud 

How Ayahuasca helped Matt connect to the Planet
Lia Aquila

 – Intuitive Nutrition Plus Guided Meditation

Lia is the founder of Rawfest and has been a natural health practitioner and lecturer in complementary therapies for over 13 years. She went from vegetarian to vegan and then discovering the power of raw food after suffering from stress related illnesses.
Lia had all the symptoms of primary progressive MS, Two stone overweight, suffered from IBS and asthma.
In this talk we will Understand food and why it's key at this moment in time to eat clean and as natural as possible. Why we have gone so far from living by our instincts and why it's so important to listen to your body.
Learn about food addictions, cravings and understanding what your body needs and how to listen to your body.
This includes a guided meditation to get I touch with your body and what it's crying out for. You will be given tips on how to increase this awareness and continue on a journey of nourishing and loving your.
Learn:
Easy ways to eat clean and natural

How to listen to your body

How to curb cravings and food addictions

Tips on how to easily boost your energy levels, balance your weight and clear your skin
On the day we will also have delicious vegan food to buy, hot and cold drinks and a couple of stalls selling alternative goods such as crystals.
We will meet for a drink after the event for anyone wanting to join us. We have a brand new home so make a note of the new location!
Early bird tickets are £8 then £10 thereafter.
Blessings,
Jess & Matt
Comments
comments
Comments
comments